Biggleswade
Community Web The place on FACEBOOK to share information about the town and work together to make it better…..MORE Biggleswade Community News is a monthly publication with all of the latest news about our town. Our Community Agent
Lisa King has taken over from Gill Reeves. She is setting up a scheme to lend audio books and jigsaw puzzles to those in Biggleswade who would appreciate them. Lisa would also very much appreciate donations of jigsaw puzzles and audio books, and is very happy to come and pick these up from your homes. If you have anything to give, please contact her on lisak@bedsrcc.org.uk or 07534 484750.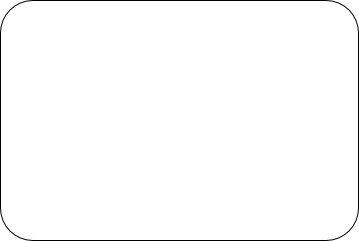 Biggleswade Sandy Lions
The last 18 months have taken their toll. Not having been able to meet or attend functions they have been unable to recruit new members. So they are in need of new members to build on the past and plan for the future. As we come out of lock down there are going to be lots of people needing their help. If you can spare a little time to join in helping people back to normal please contact them on 01462 814693 or 03458 339749.